What Is Term Life Insurance?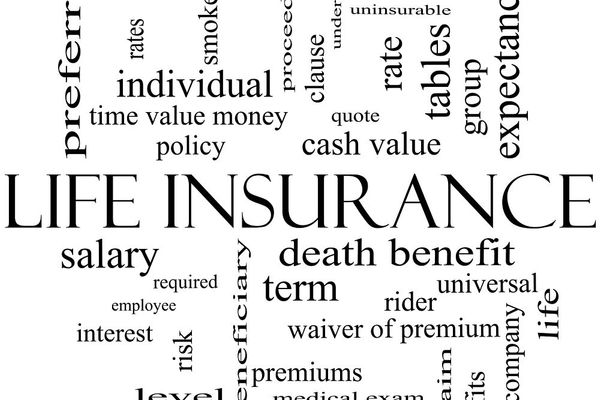 Term insurance is a policy with a set duration limit on the coverage period. Once the policy is expired, it is up to the policy owner to decide whether to renew the term life insurance policy or to let the coverage end. (Definition from Investopedia)
Share This
Share this Q&A with your social networks.