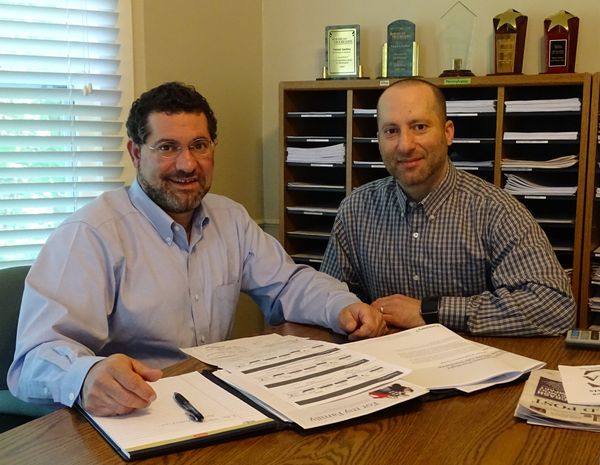 About Eastway Insurance Agency, Inc.
If you have questions about Auto, Home, Life or Health Insurance (for Medicare A&B eligible), we will go out of or way to answer you. We are very proud to celebrate our fortieth year providing a reliable source of information to new and existing clients. Founded by the late Patrick Saulino in 1983, we are family owned, operated and oriented and we love what we do! We have helped thousands of people and this motivates us to help more. We get excited when we can be a part of making life easier for anyone. Helping others smile creates a self-replicating engine that keeps the smiles flowing and growing.
The right attitude can make a lifetime of difference. We treat everyone as a member of our own family. Helping you find the plan that works for you is what we do. We accomplish our mission by providing you with the options available in your area and the guidance of a trusted, local Insurance Agency who understands the plans and your needs.
Our Mission
Understanding the individual needs of our clients with a goal of providing suitable solutions, excellent service and long term support.
Eastway Insurance Agency, Inc. Office