Welcome to Eastway Insurance Agency's Website
Thank you for visiting our website. Eastway Insurance Agency Inc. specializes in Life Insurance and Health Insurance (for Medicare A&B recipients). We are a Trusted Authority in New York State since 1985.
We answer questions in a relaxed atmosphere where the pressure to buy is replaced with the opportunity to learn. We offer you an opportunity to voice your thoughts, ask questions, and get answers tailored to your individual needs.
Scroll down to learn more about Eastway Insurance Agency, Inc. and our rich tradition in the Rochester, NY area. On our homepage photo slider, you'll see some of the familiar "Eastway Birds" photos that so many people in the community have come to enjoy! Please check us out on Facebook, Instagram and Twitter to see more great photos!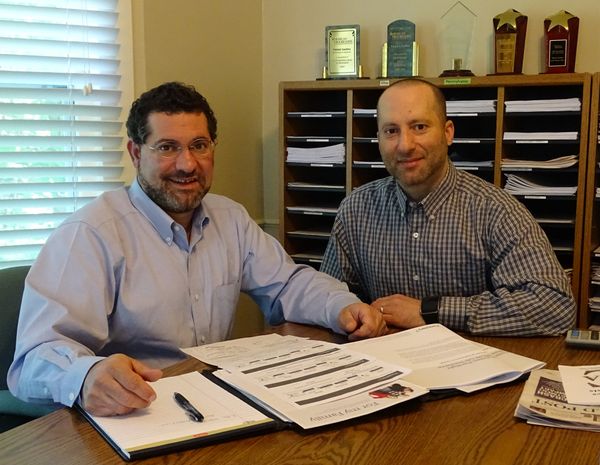 About Eastway Insurance Agency, Inc.
If you have questions about Life Insurance, or Health Insurance (for Medicare A&B eligible), we would like an opportunity to answer you. We are very proud to celebrate over 30 years providing a reliable source of information to new and existing clients. Incorporated by the late Patrick Saulino in 1985 we are a Family-owned business operated by the Rothpearl/Saulino family.
Click to learn more About Eastway Insurance Agency, Inc.
exceptional service
At Eastway Insurance Agency, Inc. we provide exceptional customer service. We want to build relationships with our clients for LIFE!
Just Ask Our Clients!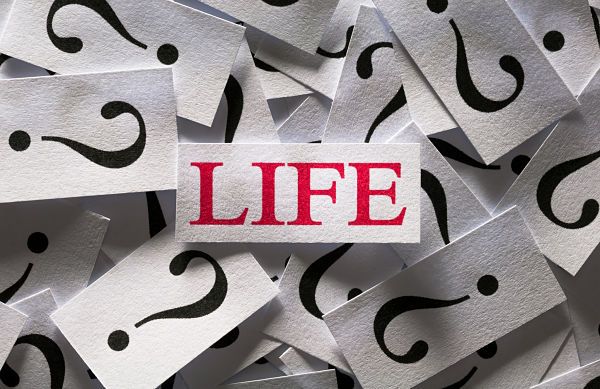 Frequently Asked Questions About Life Insurance
Many of our clients have questions about life insurance and how certain things affect their particular situations. We have compiled a list of FAQs that we've been asked by local Rochester, NY residents. If you don't see an answer to a question that you have, please make sure to contact us and let us know. We will be more than happy to answer any questions you have.
Insurance Services We Offer
Eastway Insurance Agency is a trusted life and health insurance agency in the Rochester, NY area. Located in Penfield, NY we have over 30 years of experience helping families, individuals and businesses.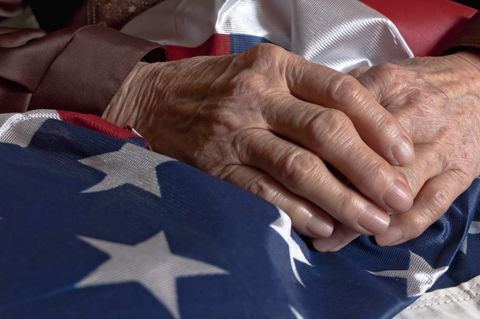 Protecting your loved ones with life insurance. Contact us today to get your options on burial life insurance.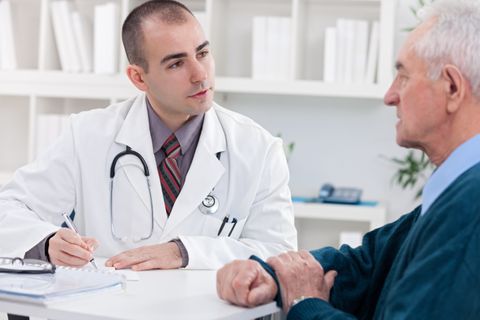 We specialize in helping people with their health insurance needs when they have Medicare part A and part B.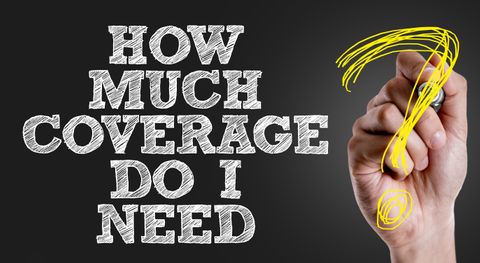 How much life insurance coverage do I need? That is one of the most common questions we get from our clients. We can help. With our 30 plus years of industry experience, we have helped hundreds of Rochester, NY residents get life insurance.
What Our Clients Say About Eastway!!!
Don't take our word for it, let our clients do the talking!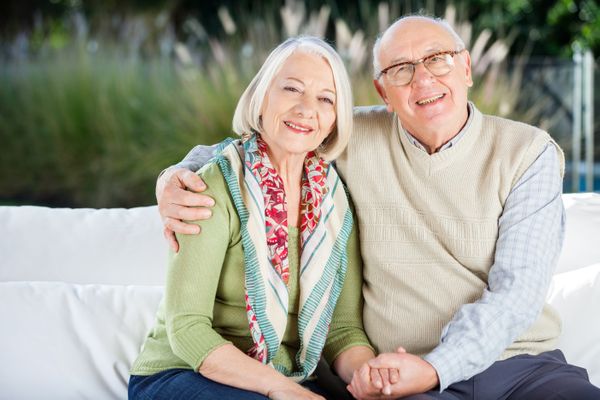 "Put my mind at ease"
I don't have a computer and he came prepared with a laptop and explained all the printed brochures . Put my mind at ease.
Fran M.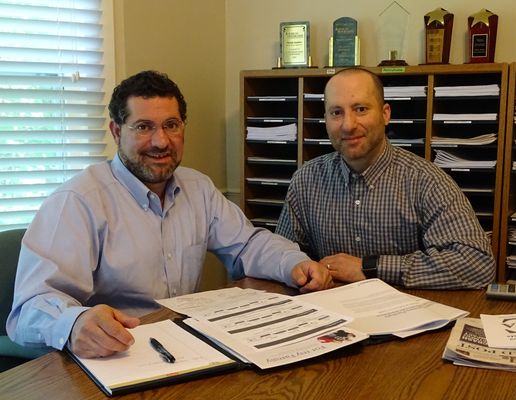 "All the Eastway guys are great"
Great guys. All the Eastway guys are great and the kind of guys I want to do business with. L. Brown

"Thanks for making it easy"
Thanks for making it easy. I should have come here a long time ago!
M&P in Rochester, NY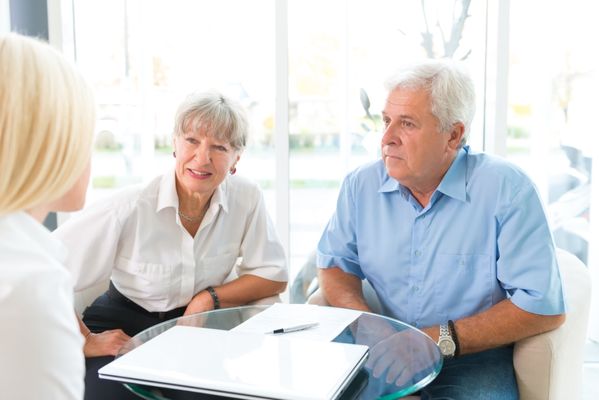 "These Guys are top notch"
"These Guys are top notch"
Mike A.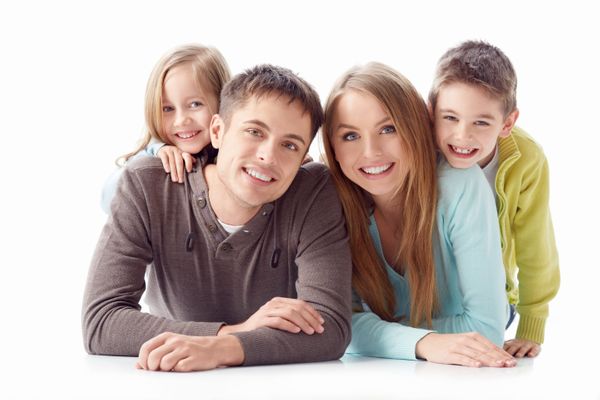 "Great Help With Our Life Insurance"
The guys at Eastway are very professional and courteous! They solved all of our life insurance needs! Will do business with them again.
B. Thomas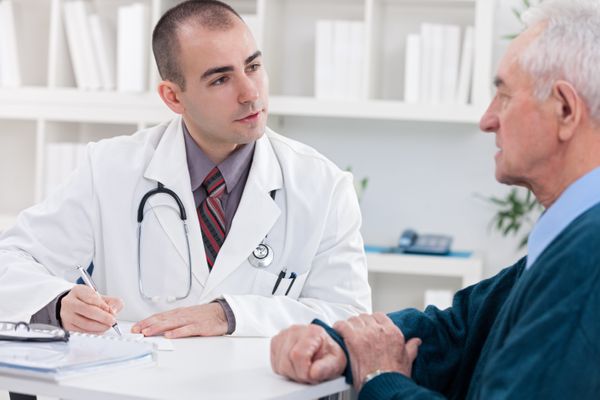 "Friendly Service"
Eastway helped me find the right medicare supplement plan and explained all of the benefits in a way I could understand!
T. Oliver