Welcome to Eastway Insurance Agency's Website
Thank you for visiting our website. Eastway Insurance Agency, Inc. specializes in Life Insurance and Health Insurance for Medicare A&B recipients. We are a Trusted Authority in New York State since 1985.
We focus on helping people choose a plan that fits their needs and our first goal is to help! We enjoy meeting a lot of new people through referrals and we do not help everyone we meet apply for a new plan. Sometimes the plan they already have may suit their needs and we will explain that too.
Scroll down to learn more about Eastway Insurance Agency, Inc. and our rich tradition in the Rochester, NY area. On our homepage photo slider, you'll see some of the familiar "Eastway Birds" and photos that so many people in the community have come to enjoy! Please check us out on Facebook, Instagram and Twitter to see more great photos!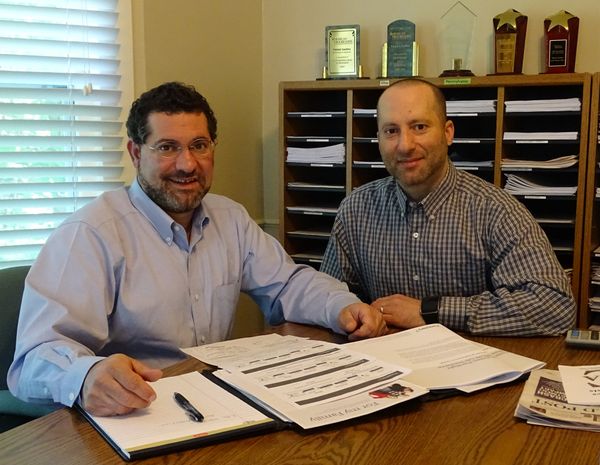 About Eastway Insurance Agency, Inc.
If you have questions about Life Insurance, or Health Insurance (for Medicare A&B eligible), we will go out of or way to answer you. We are very proud to celebrate over 35 years providing a reliable source of information to new and existing clients
Click to learn more About Eastway Insurance Agency, Inc.
exceptional service
At Eastway Insurance Agency, Inc. we provide exceptional customer service. We want to build relationships with our clients for LIFE!
Just Ask Our Clients!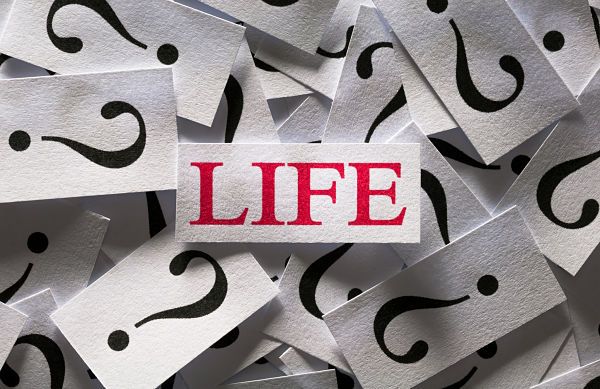 Frequently Asked Questions About Life Insurance
Many of our clients have questions about life insurance and how certain things affect their particular situations. We have compiled a list of FAQs that we've been asked by local Rochester, NY residents. If you don't see an answer to a question that you have, please make sure to contact us and let us know. We will be more than happy to answer any questions you have.
Insurance Services We Offer
Eastway Insurance Agency is a trusted life and health insurance agency in the Rochester, NY area. Located in Penfield, NY we have over 35 years of experience helping families, individuals and businesses.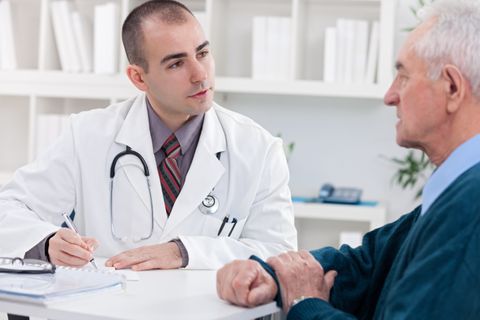 We specialize in helping people with their health insurance needs for those who have or qualify for Medicare part A and part B.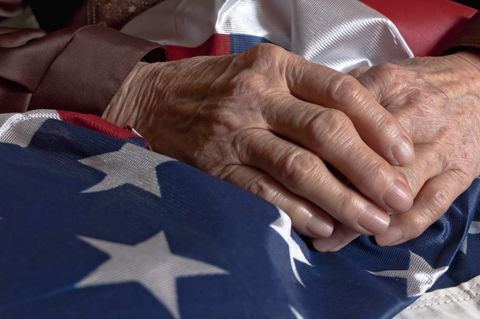 Protecting your loved ones with life insurance. Contact us today to get your options on burial life insurance.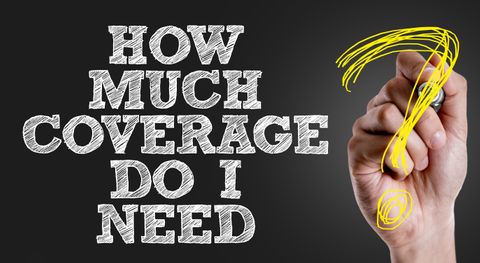 How much life insurance coverage do I need? That is one of the most common questions we get from our clients. We can help. With our 35 plus years of industry experience, we have helped generations of Rochester, NY residents with their life insurance specifics.
What Our Clients Say About Eastway!!!
Don't take our word for it, let our clients do the talking!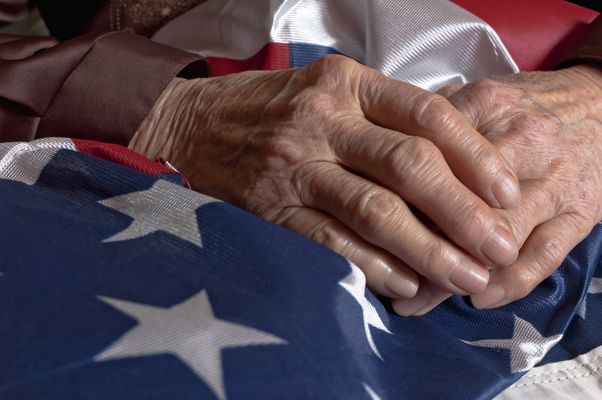 "Easy and compassionate manner"
"I just had a great conversation with Joe Rothpearl regarding one of my life insurance policies. My original rep. is no longer affiliated with Joe's agency and I just wanted to make sure everything was in order and Joe assured me it is indeed. Because of Joe's easy and compassionate manner, my mind is at ease!! Thank you Joe, as we used to say back in the day, you are a real stand up guy!!"
Frank F.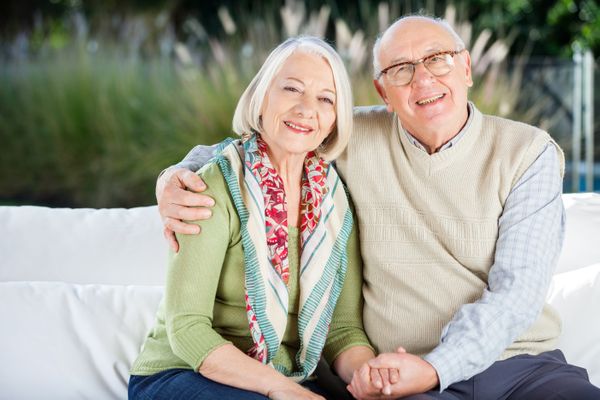 "Put my mind at ease"
I don't have a computer and he came prepared with a laptop and explained all the printed brochures . Put my mind at ease.
Fran M.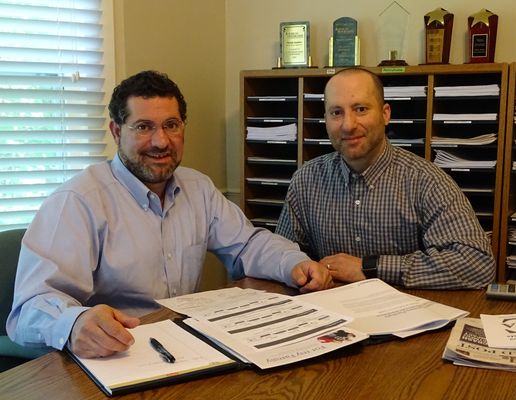 "All the Eastway agents are great"
Great guys. All the Eastway agents are great and the kind of people I want to do business with.
L. Brown

"Thanks for making it easy"
Thanks for making it easy. I should have come here a long time ago!
M&P in Rochester, NY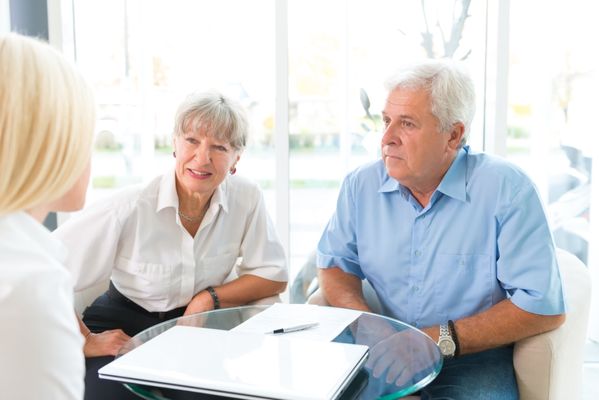 "These Agents are top notch"
"These Agents are top notch"
Mike A.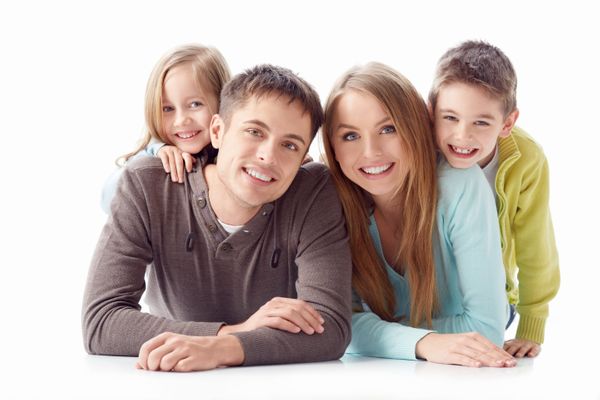 "Great Help With Our Life Insurance"
The guys at Eastway are very professional and courteous! They solved all of our life insurance needs! Will do business with them again.
B. Thomas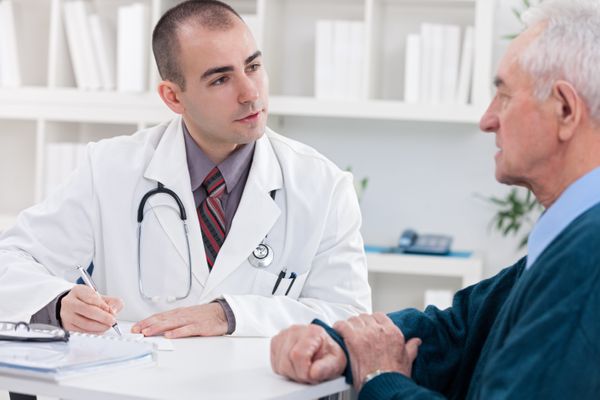 "Friendly Service"
Eastway helped me find the right medicare supplement plan and explained all of the benefits in a way I could understand!
T. Oliver