I've Seen Life Insurance Ads That Say You Can't Be Turned Down. How Can That Be True?
In New York State Guaranteed Issue policies are offered to ages Fifty through Eighty. There are many ads for True "guaranteed issue" policies that ask no health questions. The Companies may charge a higher premium and limit the benefit amount because of the potential risk of insuring people with minimal underwriting.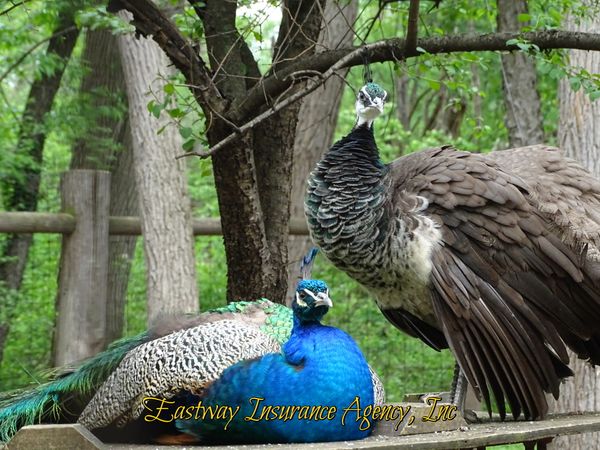 The Insurance Companies usually have a two or three year Waiting Period. This means that if a death occurs before the waiting period ends the beneficiaries would receive the return of all paid premiums with interest. If you can complete the application you really can get insured! If you can complete a longer form and answer more questions, including health questions, you may also qualify for a lower premium and higher benefit with a plan that is not Guaranteed Issued.
Recent Answers
Answers to some of our most recent questions we've answered.
Share This
Share this Q&A with your friends