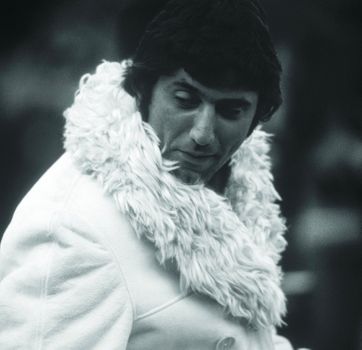 What does Joe Namath know about your benefits?
If you guessed 'nothing' then you are correct!
Insurance is confusing enough without former athletes and stars advising us about our benefits. Regardless of what type of insurance you have - the television commercials always promote the slightest possibilities to the widest audience. A call center operator cannot appreciate your personal needs after spending minutes on the phone with you.
Eastway has been an Independent, Family Owned, Local Agency since 1983. We do not advertise on television or in the newspaper and most of our clients are referrals. We do not charge to review your insurance and we do not receive a commission for advising you. It costs you nothing to review your coverage with us and you could potentially save money with the knowledge you gain. Everyone is different and every plan does not fit everybody. Let's talk about what works for you!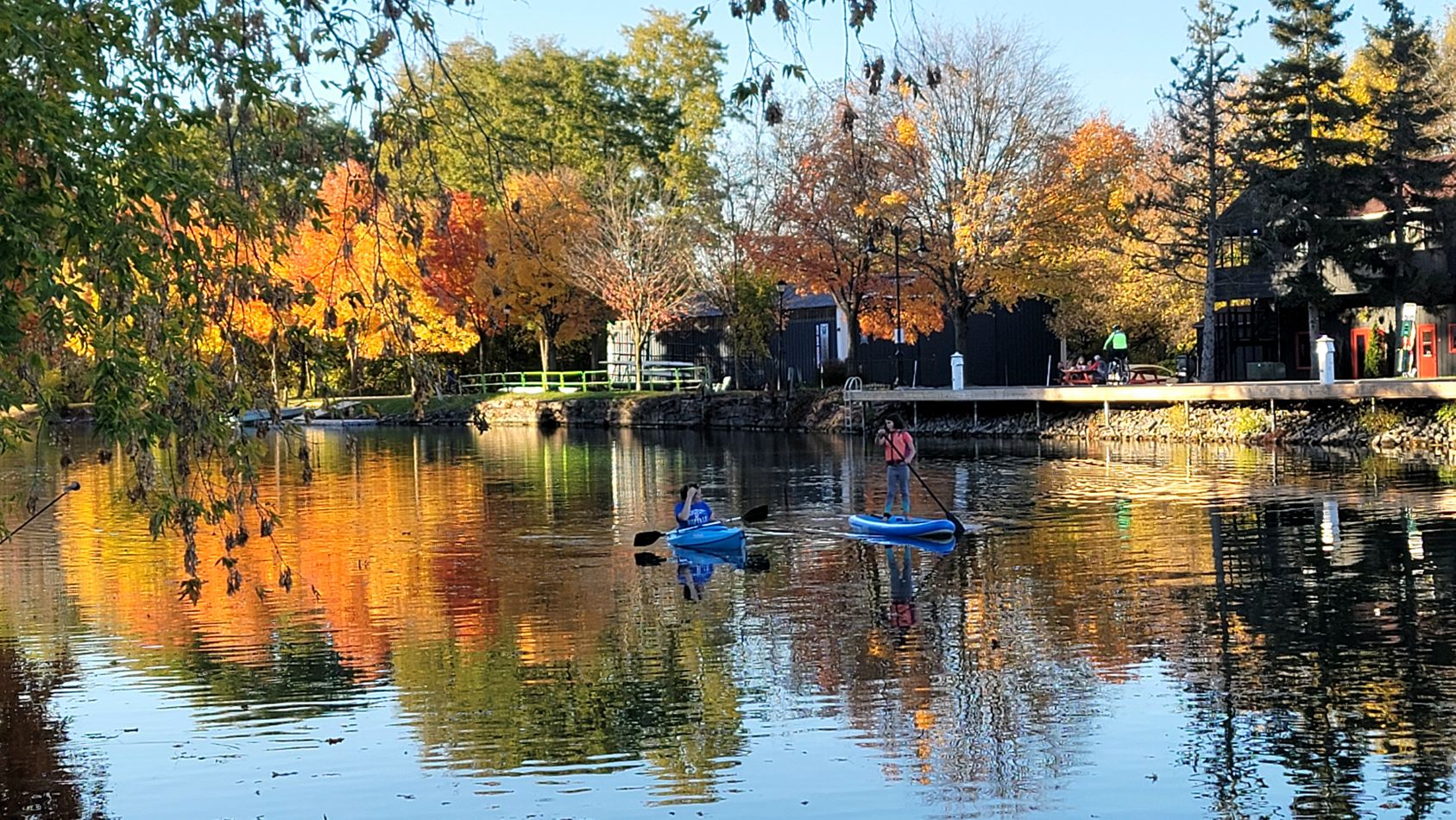 Erie Canal in Fairport NY
CMS required disclaimer: "We do not offer every plan available in your area. Any information we provide is limited to those plans we do offer in your area. Please contact Medicare.gov or 1-800-MEDICARE to get information on all of your options."
Eastway Promise: We will assist you with any plan you have questions about. We will attempt to contract with any company we are not already contracted with in order to help you. We will never focus solely on any one plan or company. We will continue to focus solely on the individual needs of our clients.